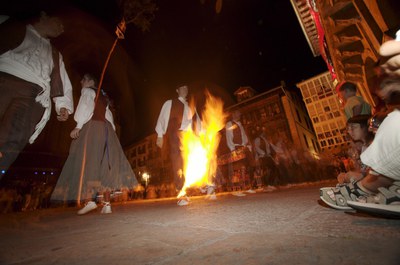 The town's main festivities are held on the days of San Juan, from 23rd June to 26th June. The Errementeri dantza, which is held on the eve of St. John's Day, 23rd June, has been a great success in recent years. This dance ends with the zortziko of San Juan danced around the fire. Numerous groups from the municipality take part in this dance: the Arrasate dance groups, the Arrasate Musical band, groups of txistularis, pipers from Arrasate, trikitilaris, albokalaris and txalapartaris. Different events are organised until 26th June: The "tamborradas", Dragoi Jana (popular dinner), musical performances, events aimed at children, theatre, dances...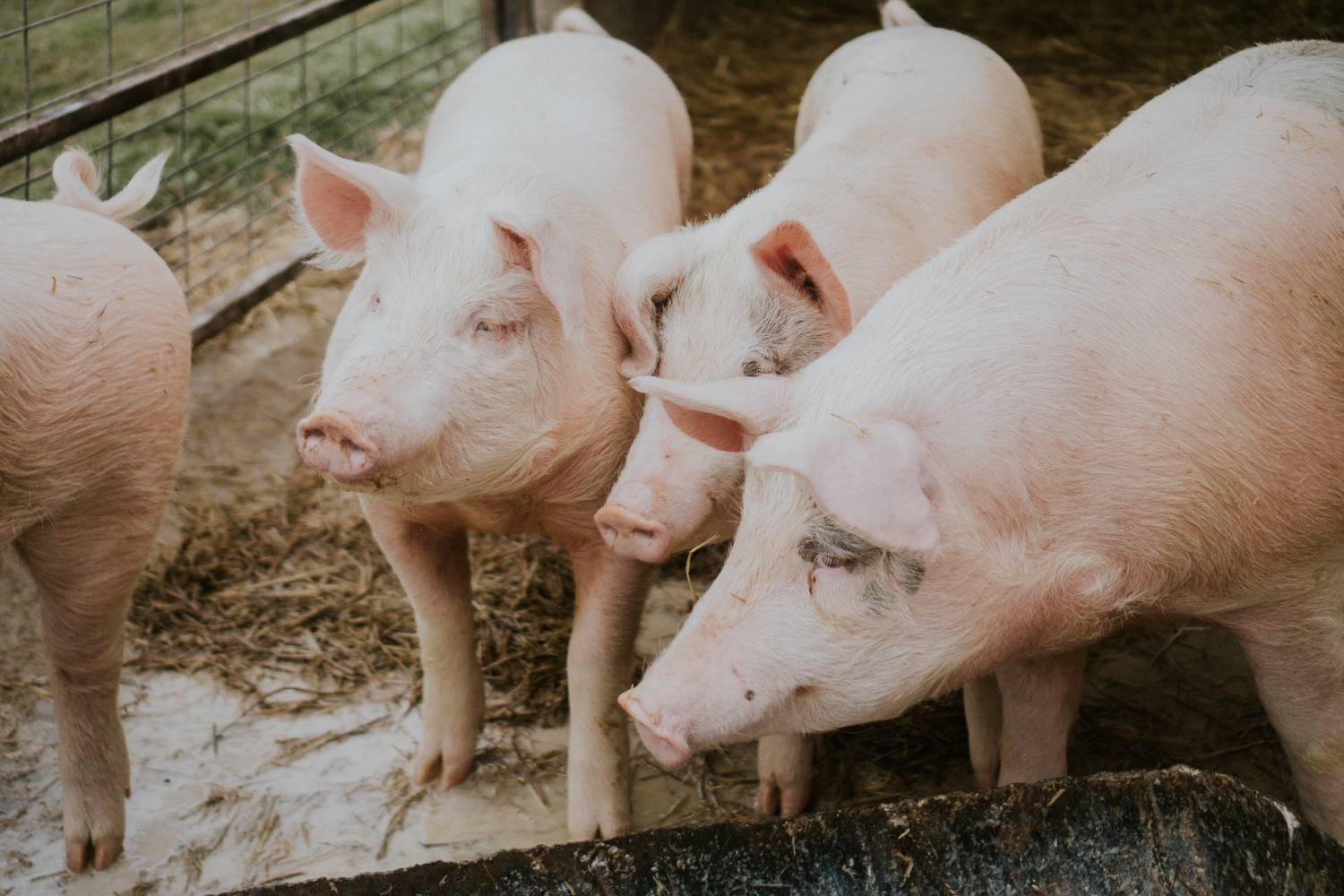 The Santo Tomás fair in Arrasate is held on 22 December. During this day, products from the farmhouse are sold and exhibited, different competitions are held (fruit, vegetables), craft exhibitions, rural sports, parades, etc.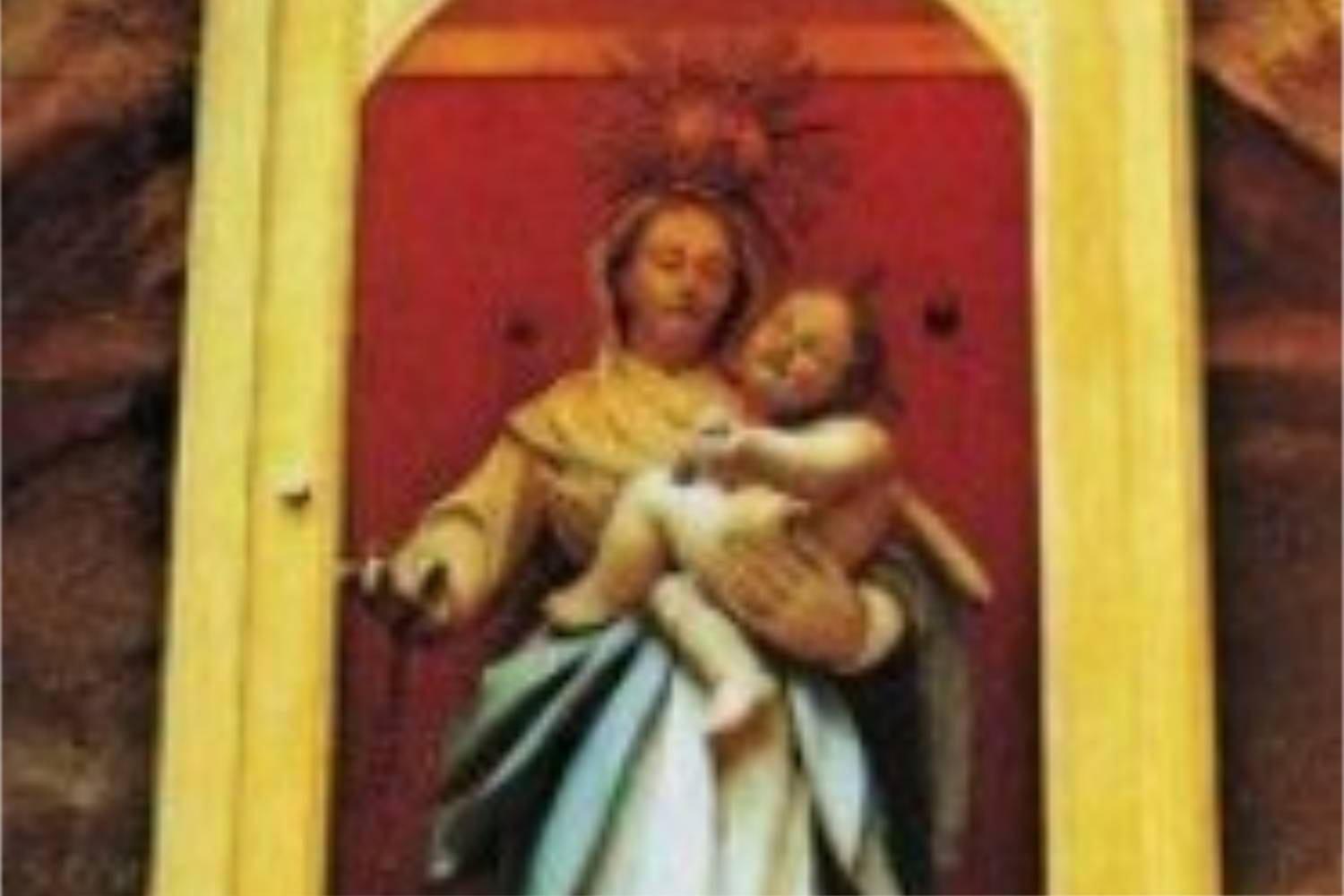 Since 1977, the first Friday of October has been celebrated as Maritxu Kajoi Day. The image of Maritxu Kajoi, patron saint of the chiquiteros, is the image of the Virgin of the Rosary located in Erdiko kalea. On this day it is customary to go out well-dressed and elegant.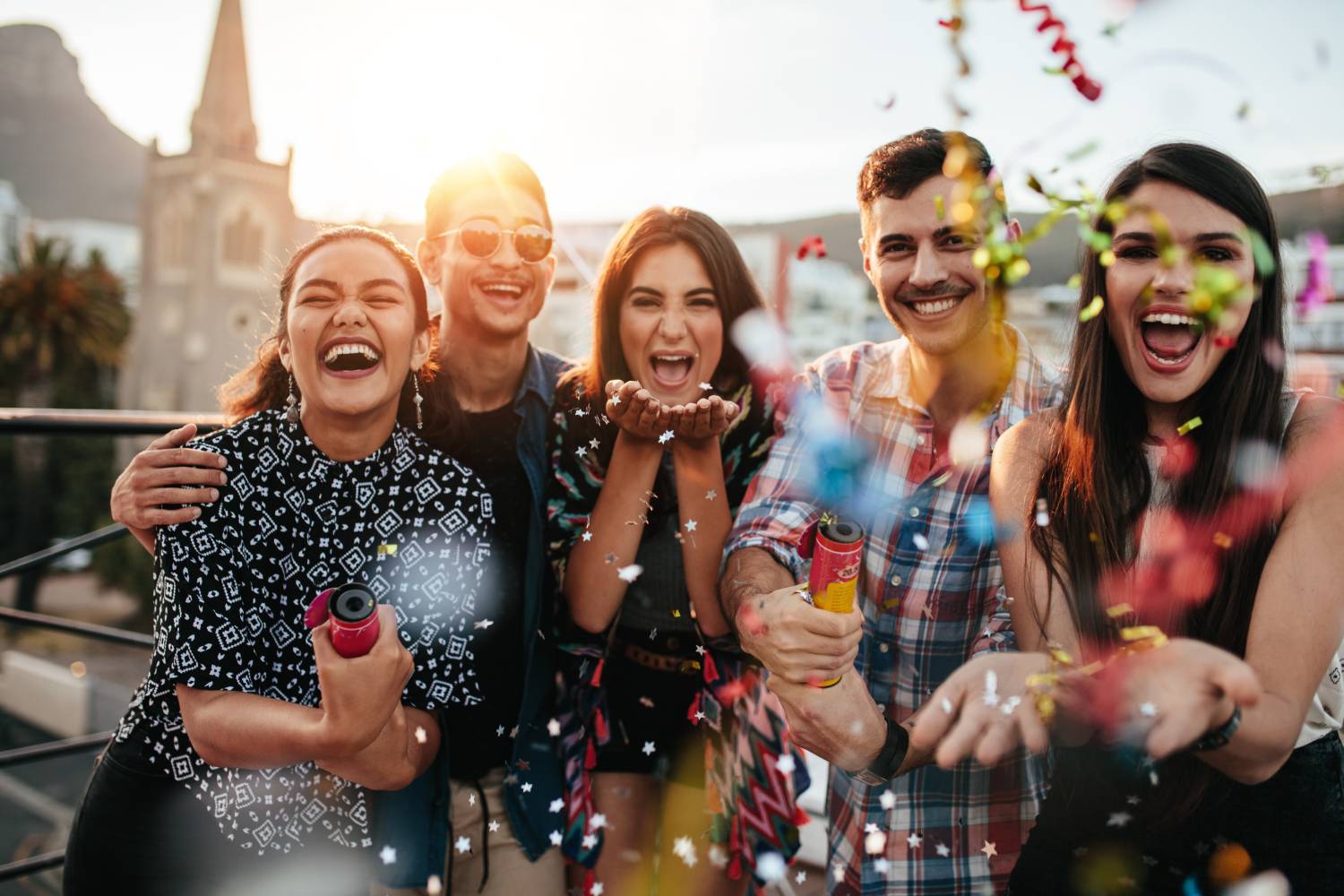 The neighbourhoods and two streets of the municipality celebrate their festivals on the following dates with an extensive programme of festivities, including children's games and music.

- 29 January, San Valerio in Meatzerreka
- 5 February, Santa Agueda in Gesalibar
- 1 May, San Andres
- 15 May, San Isidro in Musakola
- 18 July, in Santa Marina
- 22nd July, Maria Magdalena in the street of Maalako Errebala
- 26th of july, Ferrerias kalean Santa Ana

- 31 July, St. Ignatius in Kanpanzar
- 3 of august, San Esteban in Udala
- 24 august, San Bartolome in Uribarri
- 29 of september, San Miguel in Garagartza
- 10 December, St. Eulalia in Bedoña